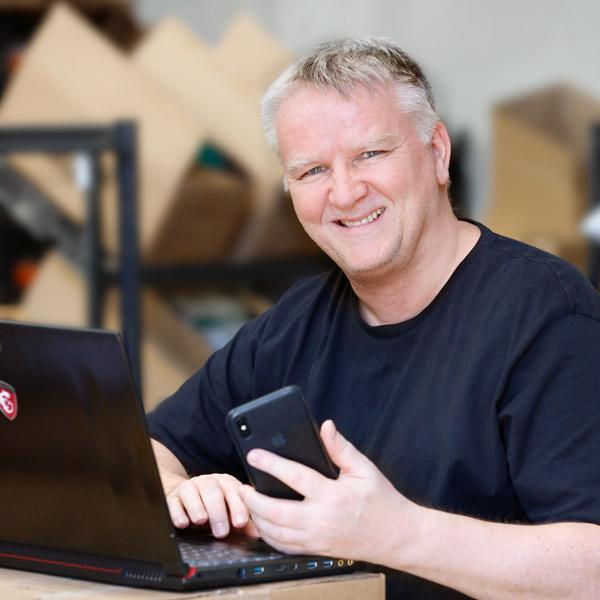 PHONE ORDERS
Mark Jones looks after all our phone orders. If you need to ask a question or prefer to order over the phone, give him a call. 
7 days a week 8am to 5pm
0423 248 746 (SMS)
Also available via email
DELIVERY NOT RECEIVED?
Our home delivery service is highly automated and goes directly into the Australia Post Network.
We pack orders 5 days a week from 8.30 am till 6 pm working fast to get them out the door. Occasionally we will have an item run out of stock and it may take a few days or more to get the new stock in. Generally, if there is going to be a longer delay than that, we will get in contact with you and ask if you are happy to wait or if you would prefer to have a refund. 


Ben and Kaylene run our warehouse and keep track of all orders going out. It's a very busy job with 150 or more orders a day. 
If you have a delivery concern please send an email to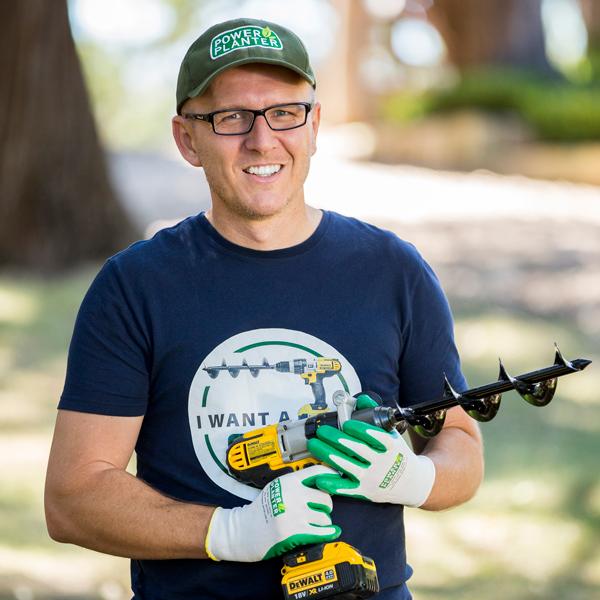 CONTACT BRIAN
Brian is a horticulturist and gardening presenter and is the person responsible for bringing the Power Planter to Australia. 
He is available for speaking engagements at Garden Clubs across Sydney and sometimes other locations in Australia and NZ based on his travel schedules. 
For Media interviews, send an email to the address below and mark the Subject as URGENT. 
media@aussiegardener.com.au
Need help with your Power Planter?

We love giving good customer support.. but from having looked after 1000+ support calls, we have found the NUMBER 1 reason people have had trouble with their Power Planter is from not having seen the correct instruction video. 
It really does make all the difference to getting it working well. 
Please take 7 minutes to watch this Instruction Video and you will find your solution

(and if you don't - please give Mark Jones a call)