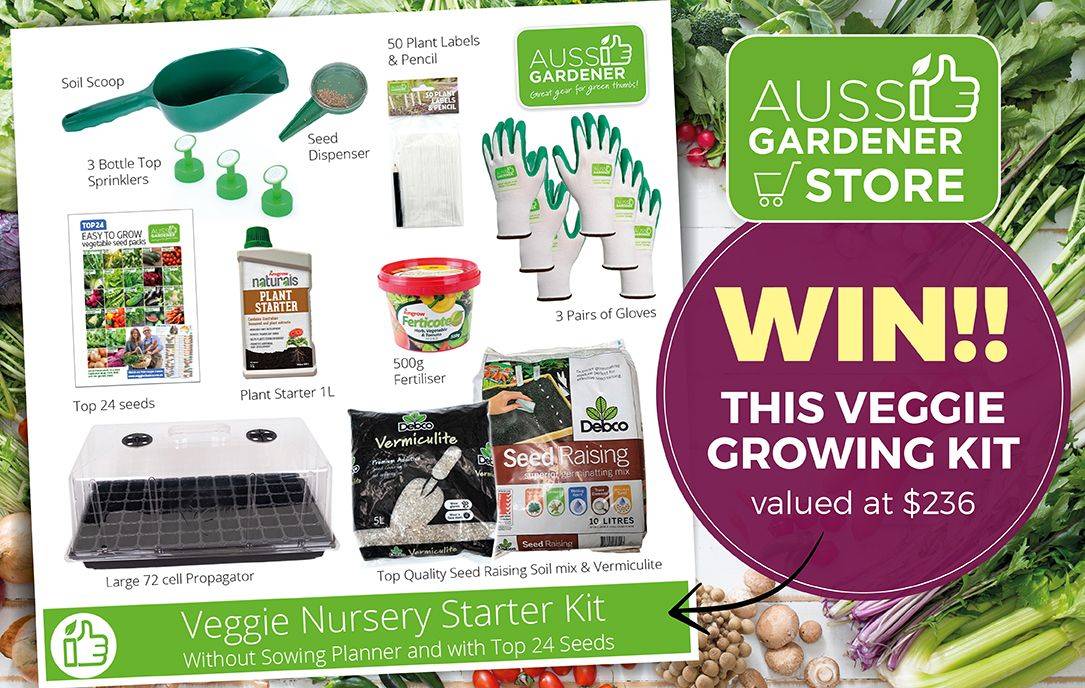 ---
Beautiful Garden Photo Winners
Congratulations to Adrienne W, Andrew E, Beverley B, Brony H, Carmel E, Cass S, Hui T, Mariana GK, Mark D and Helen H for your winning photos.
---
$1000 Voucher Giveaway Winner
---
Join Our Gardening Community
Founded by Brian and Kaylene, the Aussie Gardener Community is your refuge for all things gardening. A place to get inspired, make friends, take up a challenge and learn something new or to pass your knowledge onto a new generation of gardeners.
For a start, It's totally Free. Inside you will find an experience that takes the best parts of Instagram, Facebook, Pinterest and Youtube but without all the drama. This is our own clean platform and it's just about gardening.
It won't take long and you will be joining in healthy discussions, learning new garden techniques, taking a class and finding out about upcoming Garden Events happening near you.
Join, because you love gardening and what better place to hang out than with other like minded souls.